This is for the 1/2 or 1 hr session.
Scheduled Incall Appointments:
$250.00 ~ 1/2 Hour
$300.00 ~ Full Hour
Scheduled Outcall Appointments:
$350.00 ~ Full Hour
$500.00 for 2 Hours
Dinner Dates:
$600.00~ 3 Hours
$800.00 ~ 5 Hours
Entertainment Packages:
Your Choice of start time
$1,000.00 ~ 8 Hours
$1200.00 ~ 12 Hours
$2000.00 ~ 24 Hours
My rates are reasonable for the services I offer and are nonnegotiable.

Appointment availability: I am almost always around from 10:00 Am to 11:00 Pm Monday though Friday. Nights. morning and weekends are available, however I need at least 24 hrs notice for this to adjust my schedule and can be ready. If I do not have 24 hrs notice you take the chance that I do not even know you have called. Please contact me first for possible times and days. I will have on my voicemail where I am when I am traveling,

Special requests of outcall, longer times, dinner type dates, special rates or special requests will be considered if you contact me with enough notice. Same day appointments are usually available .However, many people do this so be aware you take your chances with being able to see me the same day. If you do this it is best to call in the AM.

I am a very nice easygoing person, this page is meant to inform you about the best way to see me because I do not see just anyone that calls or writes me. I also have a very variable schedule depending on what I am doing that day. The above is the optimum way and time to reach me and you must leave a message I do not just pick the phone up and answer it, for many reasons.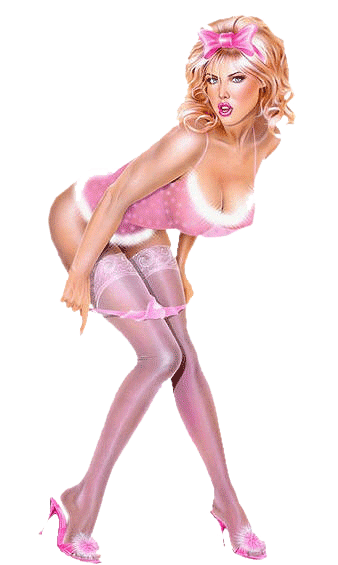 Contact information

Phone:678-469-9207

Email: Please e-mail me any requests, considerations and comments you may have.
supremeesape@yahoo.com

For ALL Outcalls:
A requFor ALL Outcalls:
A request for you to verify your identity through
Room Service 2000 may be required!


Thank you for your interest, I hope to hear from you soon and looking forward to spending quality time with you. And exploring all those sexy fantasies!